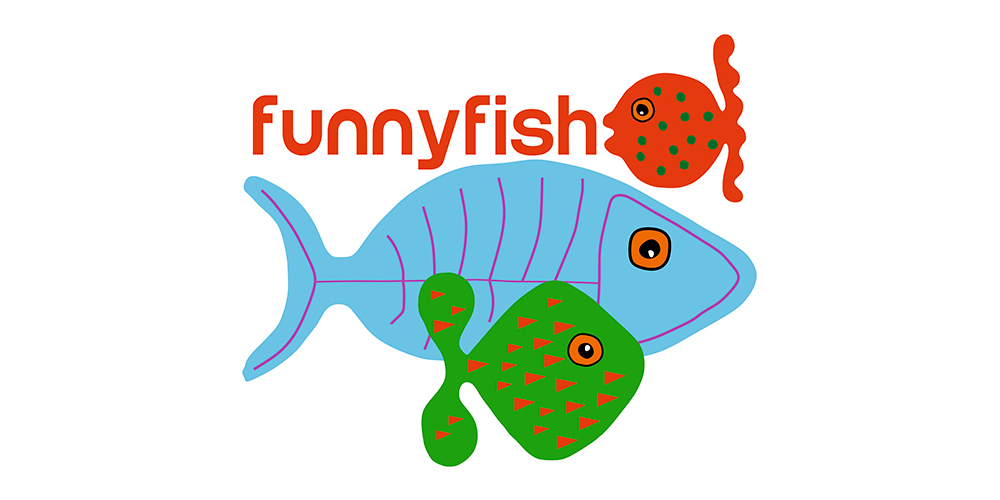 We bet on the confidence to wear a good basic.
Our store is joy, with its wide variety of colors and timeless designs in a wide range of materials, not forgetting the environmentally friendly ones.
Innovation in workwear year after year looking for the greatest comfort.
Let your imagination fly and create the most artistic designs for our garments, that we take care of shaping them.